Pretty much every major watch brand in the world has some sort of affiliation with a celebrity, be it official or unofficial and there are believers that this may actually prevent sales from being made. This is on the basis that some people feel such strong negativity towards particular celebrities that they wouldn't be seen dead in anything that is endorsed by them. While this statement may be true, these people are in the minority and brand ambassadors undoubtedly boost sales overall.
In some cases, such as Bulova's recent use of the new cast members in Made In Chelsea to promote some of their watches, there will of course be some potential watch buyers that will undoubtedly be put off the brand as they simply dislike the TV show, however these people will not be exposed to the products via that show as they wont be the ones watching, problem solved.
On the flip side, fans of the show that like the new characters will be exposed to these watches and positively associate them with things that they like, making them far more likely to buy. In a similar way to celebrity "get the look" articles in magazines work, more and more people want to look like their favourite celebrity and want to own the same things that they do, watches included.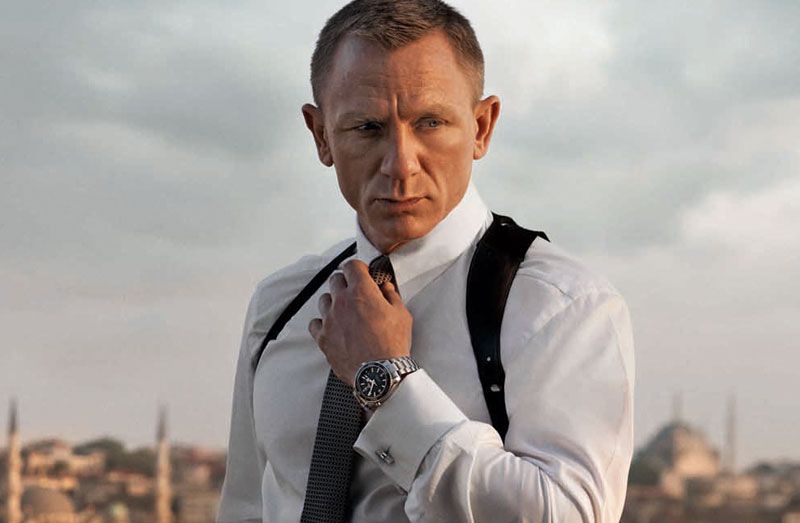 It's obviously very important for those brands to pick appropriate ambassadors, who have strong careers and are unlikely to act in a manner that will disgrace the brand. Also they should be ambassadors who reflect what that brand is about, such as brands like Casio and Swatch who use people such as Rihanna and Jessie J to promote their watches in their music videos to try and get younger girls to buy and be like their idols.
For older men there are people like Leonardo DiCaprio and Daniel Craig (as James Bond) for TAG Heuer
and Omega respectively, that give the watches a cooler and more glamorous feel, which some of the targeted men may want to mimic .
Many potential buyers will not be affected by seeing people like Rihanna or Leo DiCaprio wearing a watch that they were considering buying, but for that reason they will not be put off either. The number that will be put off buying something is much smaller than the number that may be influenced into making a purchase, making brands using ambassadors and celebrity endorsements a very worthwhile exercise.